Manifesto
the story of the search for meaning
by Alexander Sergeyev (CEO & Founder)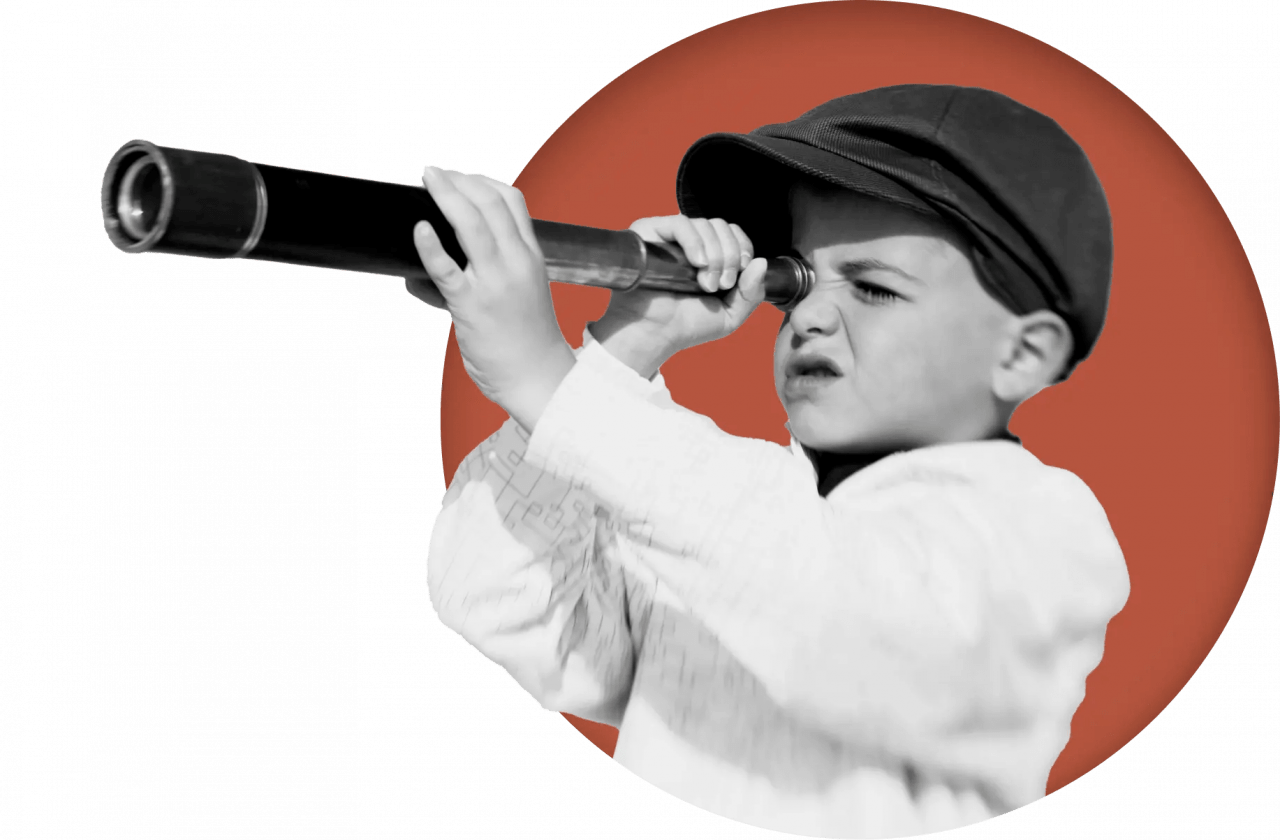 THE STORY OF MY LIFE
In 2008, I graduated from the university with a degree in "Specialized computer systems" and took on a job of creating these very systems. I was young, proactive, up and coming, stood well with senior management. Everything was fine.
Project work brought me closer to real life. I began to understand the needs of end users and businesses serving the needs of those users.
AT THAT TIME, I THOUGHT THAT BUSINESS IS ALL ABOUT MONEY. EVERYTHING SEEMED QUITE SIMPLE
I mastered a number of tools that can be used to increase the financial efficiency of e-commerce business in almost any situation (my special thanks go to Peter Drucker, Ichak Adizes, Dan Kennedy and private entrepreneurs with whom I was fortunate enough to work during those years).
After successful implementation of those tools in clients' projects it became clear to me that the task of increasing profits is not as difficult as many people think. And that being the case… I seemed to have found my place in the sun! Projects were launched, money was earned.
I'd been working in this mode for several years, and everything seemed to be in perfect order… except for one thing
I felt some sort of existential dissatisfaction with my life.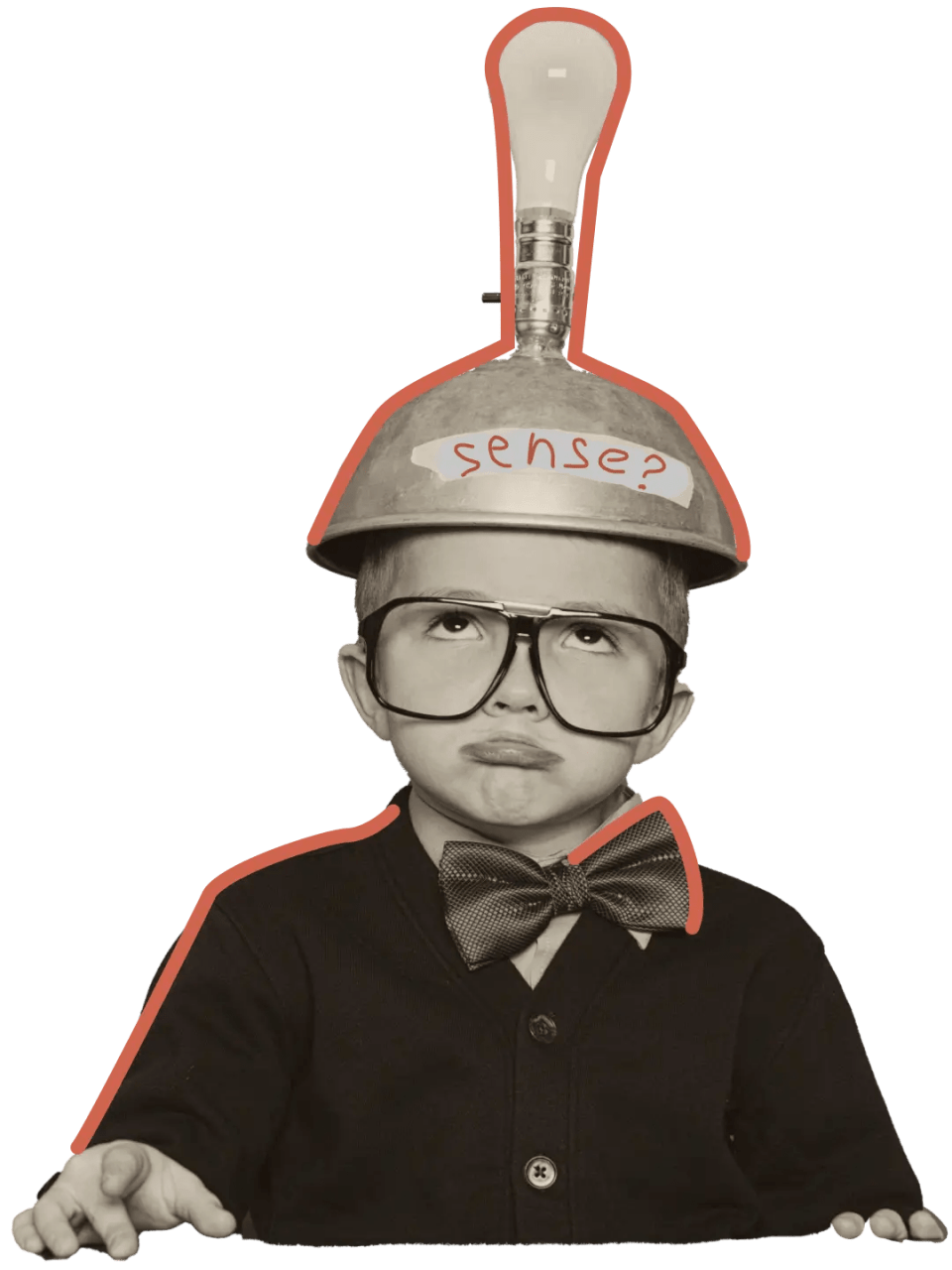 WHERE THERE WAS NO SENSE
Work experience in some projects brought me joy, while participation in others was poisoning my life. It's not about the adequacy of clients – there were a lot of cool guys among them, but for some reason I just didn't get high.
By that I don't mean I was hoping to get a "buzz" out of work, but rather deep satisfaction from making the world a better place.
Everyone dreams of becoming a superhero, and there you have it – you are really saving the world. And so, I simply decided to stop fooling myself.
IT TOOK ME SOME TIME TO
MAKE SENSE OF THIS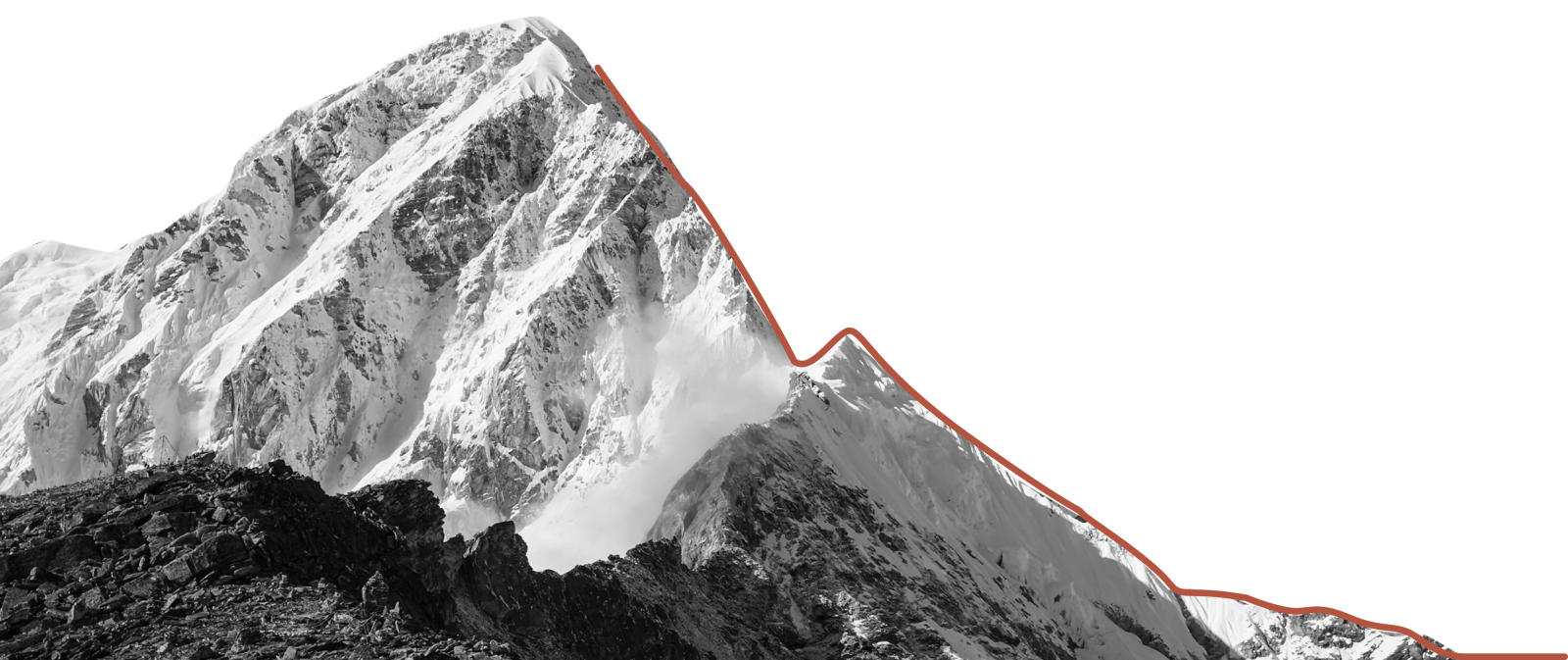 Insight
One day I had an "Aha!" moment just like Isaac Newton when an apple fell on his head.
I've come to realize that I don't like it when every new project is either a copy of "Amazon" (Not again!), or follows the principle "Everyone else is doing it, and so am I", or just aims to satisfy the demand: "Everyone is buying it, so I'm selling it".
On the other hand, I really enjoyed working with businesses that resolve customers' real problems in addition to making money. Businesses that create new values and senses, and deliver excellent customer service. These projects give an answer to the question "How to make the world a better place and profit from it".
THE SENSE RESIDES IN
THE SENSE ITSELF
Pardon my tautology.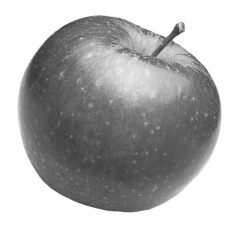 THE DECISION POINT
I kept track of those customers who regarded income not only as a goal but also as a measure of their speed in business. In its turn, speed served as an indicator of compliance with their own beliefs, ideals and senses.
It was then that I realized that assistance in building such businesses is the most interesting occupation I can imagine.
THIS IS WHY I NAMED MY COMPANY – "SENSE PRODUCTION"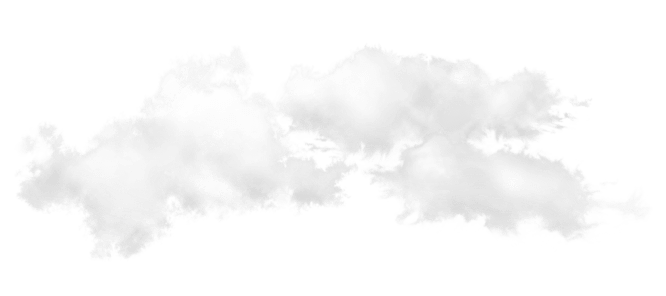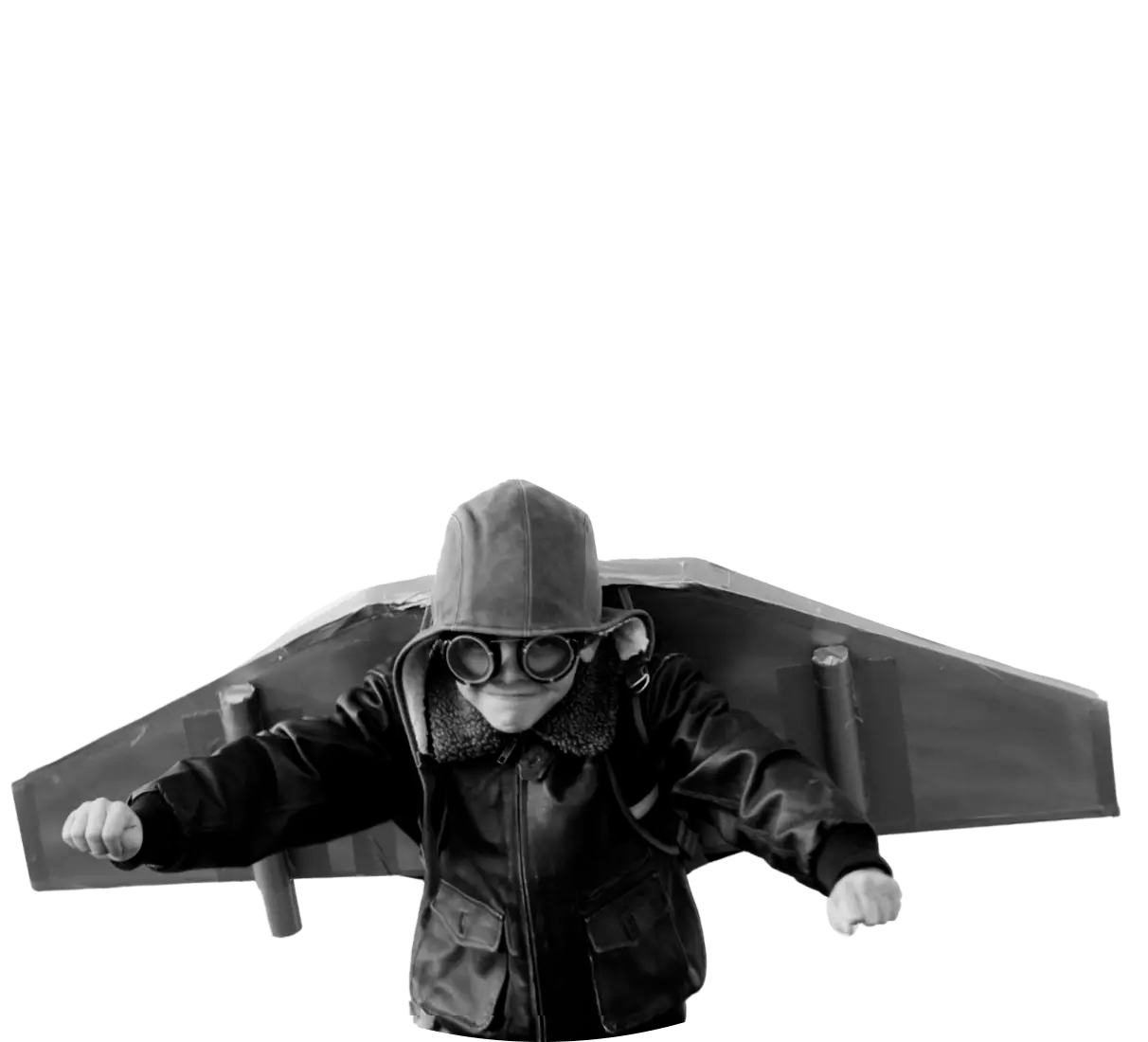 WHAT NOW?
Over the 10-year period of work, our agency has contributed to the substantial increase of sales in more than a hundred e-commerce projects while creating sense/value for end users. And we keep on going bright-eyed and bushy-tailed,  showing the same level of interest as we did in the very first project.
So, if you feel it's important for you not only to increase sales, conversion rate, lead generation but also to save the world in a small way – solve other people's problems or make them happier while gaining profits, please don't hesitate to contact us. We will be glad to help you!
LET'S GET
ACQUAINTED
Maybe we are just the team
that you've been looking for so long.