LIFE-LONG
CLIENTS
It's not just the title of a popular business book,
it's also our work approach.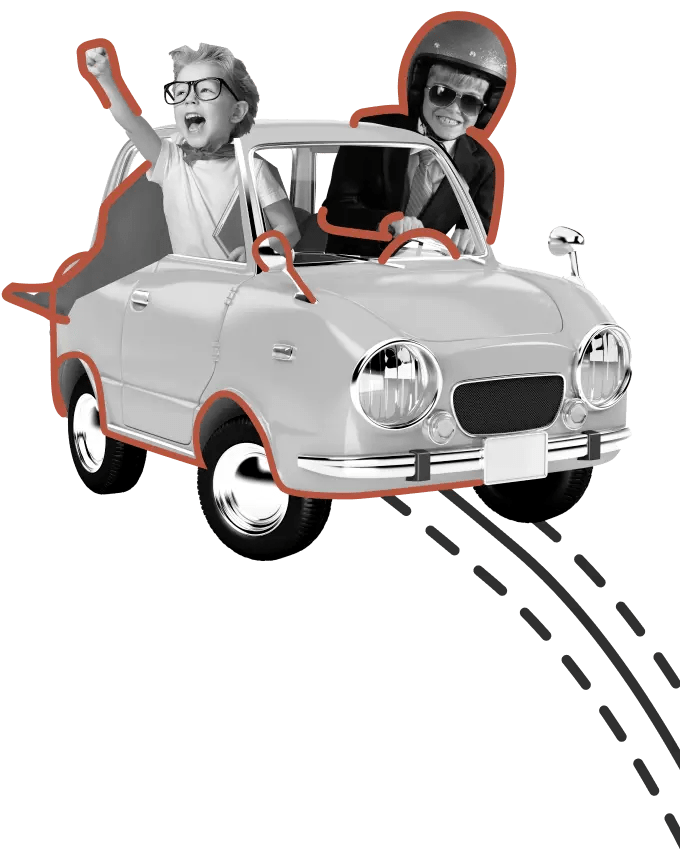 OVER 200 THOUSAND HOURS OF PRACTICE IN E-COMMERCE
That is more than enough for us to understand how to lead any project to the desired result.
But that is also enough for us to understand that not every project is worth undertaking. Not even if it offers big money.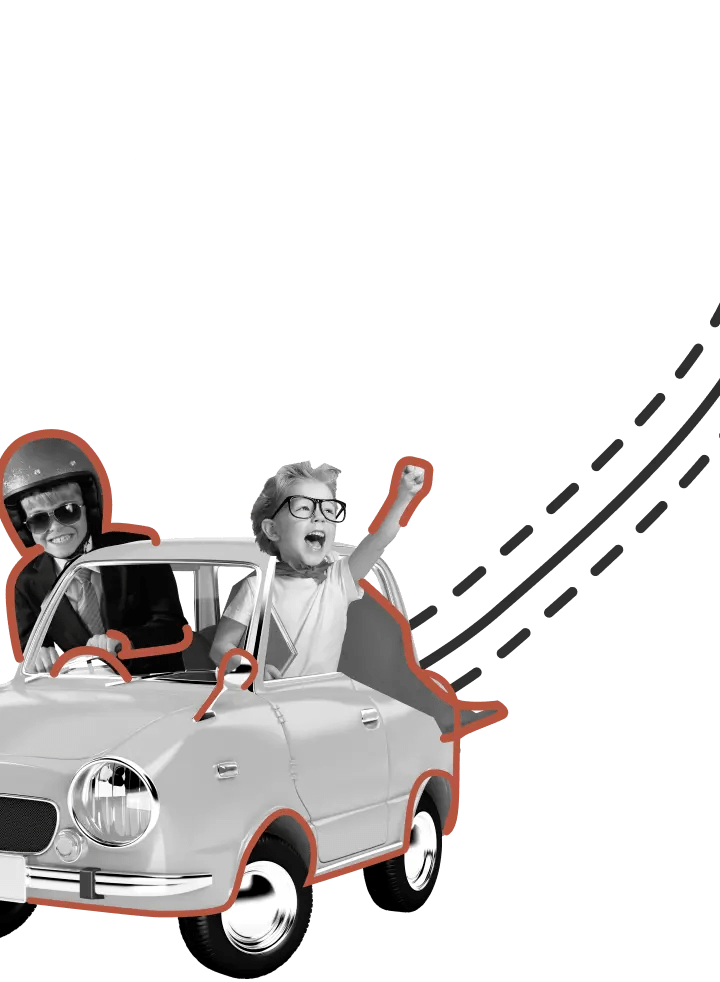 WE WANT TO WORK
 FOR PLEASURE
We are searching for allies, and we are not chasing after every client in the market. We put a premium on finding like-minded customers who will give credence to our professionalism and make us believe in their business.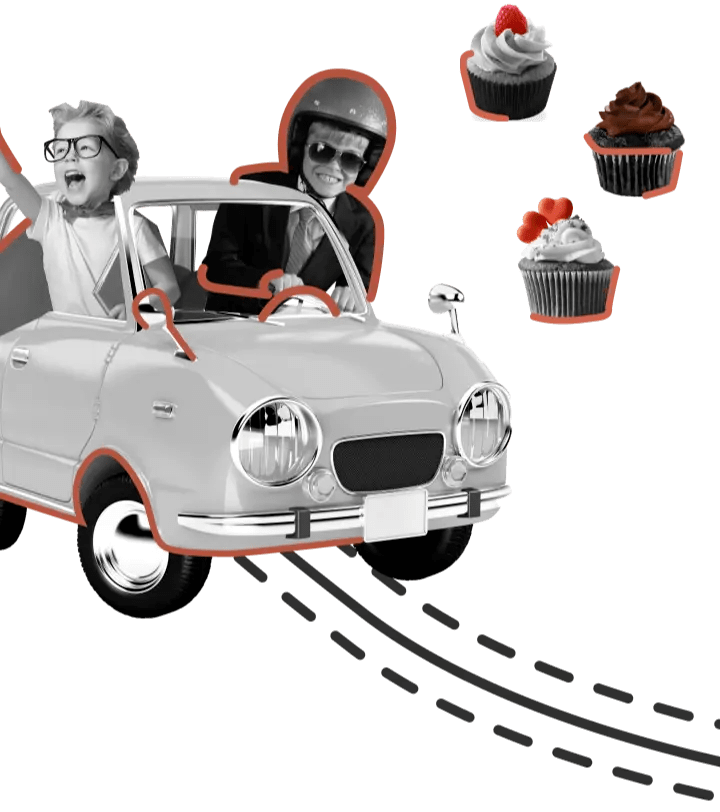 Make more sense
together
A productive team is always more efficient than an individual. Therefore, it is important for us to be on the same team with the client and play for each other. It's the only way to maintain a long-term partnership that may even last a lifetime.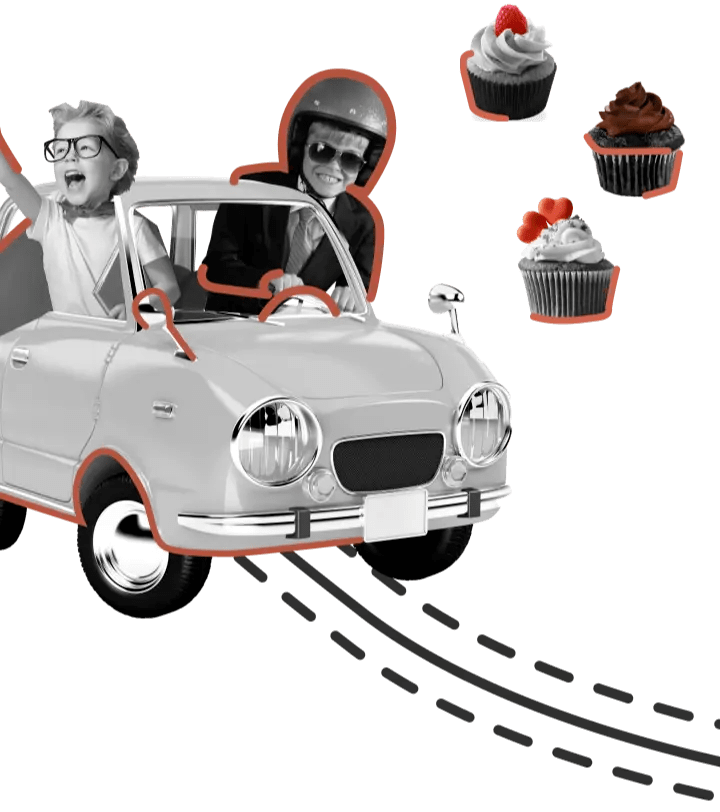 Getting acquainted and identifying the business model of your project (unique selling proposition, value, meaning, audience, how it works now and what you plan to achieve)
Delving into details of your business. Working in a team to find possible solutions
Discussing the proposed solutions with you (client's team). Choosing the best solution to work with
Assessing the chosen solution (providing detailed information about deadlines and budget estimates)
Agreeing on the final version and planning the work (creating a Gantt chart to visualize work completion stages and deadlines)
LET'S GET
ACQUAINTED
Maybe we are just the team,
you've been looking for so long