UX/UI DESIGN
We identify and cure the "pain" between your business and customers through design.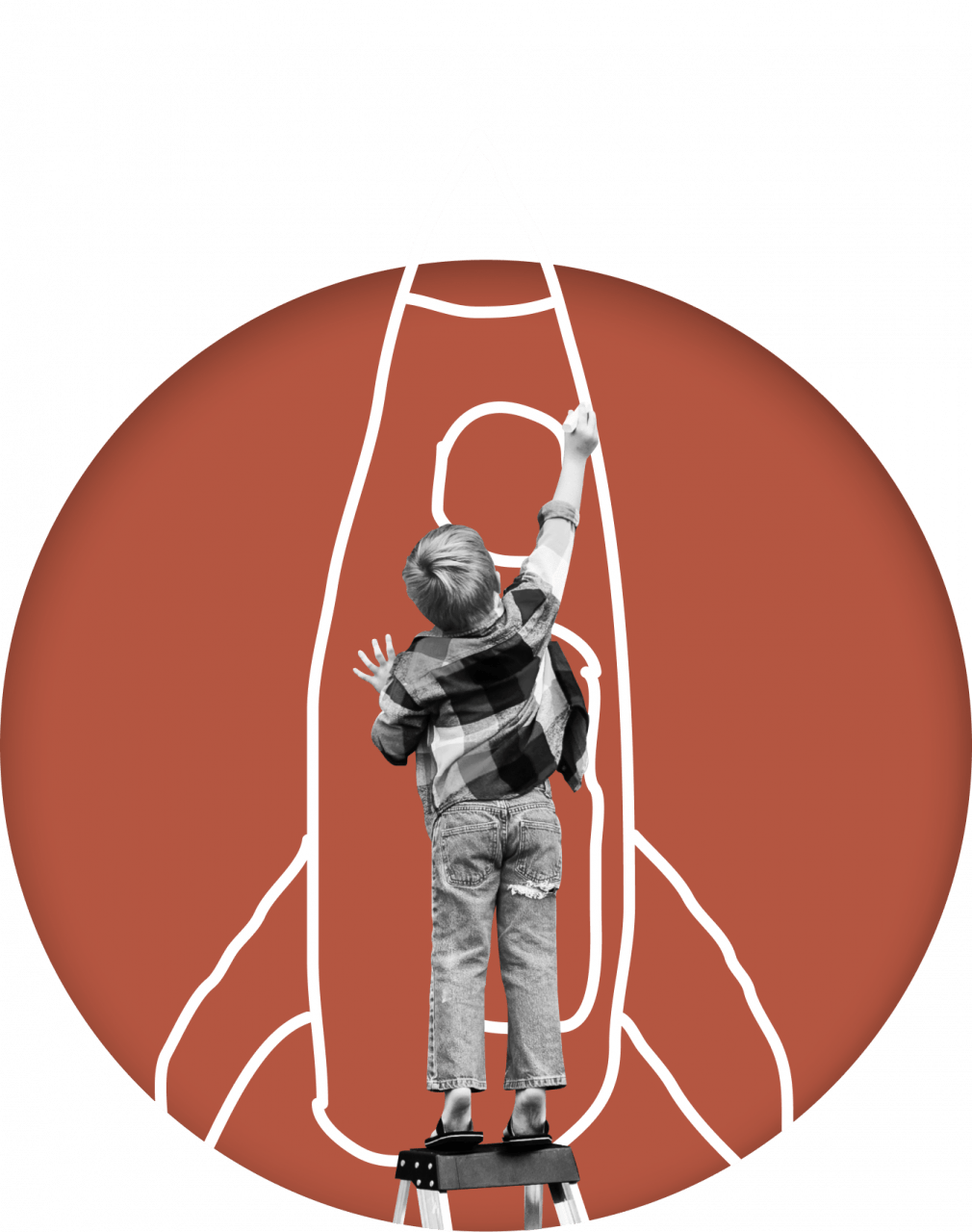 I WANT TO DO A PROJECT
Our designers are all about creating convenient and unobtrusive user experiences at the sensation level rather than "visually pleasing warframes". The main task of UX/UI design is to take due account of the needs of your target audience without compromising the "aesthetics". Just like real samurai warriors, we maintain balance between efficiency and beauty.
We don't rely solely on trends, and we don't aim to please a specific person. The final appearance of your website comes as a result of numerous tests and the search for truth that increases your conversion rate and average purchase amount. Because it's a fast and convenient way to shop online without unnecessary smartphone or touchpad gestures.
Perhaps you already have some turnkey prototypes or ready-made ideas that you got from your competitors or other market niche. We'll give consideration to your feedback and propose several solutions that will undergo testing.
We have enough experience to insist on implementing the proposed solutions, since there are more than 100 profitable interface designs in our portfolio. We know that "alteration of button color" may discourage customers from adding an extra item to purchase order, which is why we discuss everything with our clients before taking any further steps.
Research is the main pillar of web design process that allows our specialists to develop different scenarios of customer interaction at your online store. We know what a user will do in any given situation, and we are ready to give your website visitors exactly what they came for. As a result, you develop a loyal customer base and achieve sales growth.
You can keep groping in the dark for a path to success by intuitively changing the color schemes and element shapes in the hope that it will work out. We offer you a beacon that will light the way for everyone who follows the link to your website. We only provide complex solutions and evidence-based UX/UI design.
LET'S GET
ACQUAINTED
Maybe we are just the team
that you've been looking for so long