E-commerce strategy
Differentiation of business, increase of conversions, automation of processes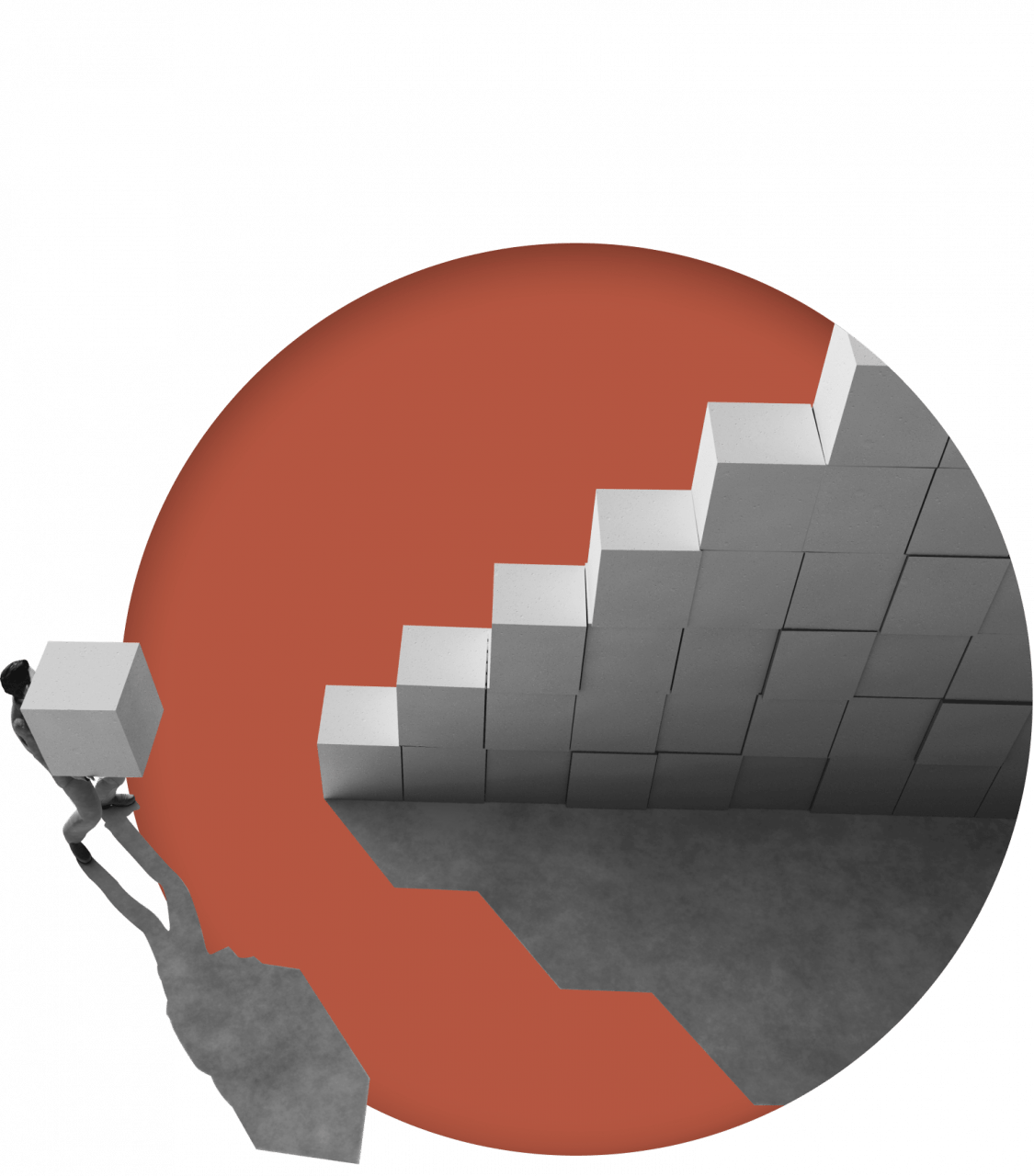 I WANT TO DO A PROJECT
Our team of sense-is doesn't rely on a cliché: "There is no goal, only a path". We have an advantage over others – 10 years of hands-on experience in e-commerce and the most advanced tools. With the help of these sharp swords, our team clears the way for clients to achieve their goals. For he who knows the truth, always finds the essence, no matter how deeply hidden it is. 
We will use an equation with several inputs to develop a strategy for your project: core brand idea + value. If there is one or more unknowns in this linear equation, we will assist you in finding them. You might ask: "But how? Even we don't know these things about ourselves." Fortunately, our vast experience and the habit of getting down to bedrock helps us find anything.
In-depth niche market analysis, competitor analytics, finding "loopholes" in your business model and a thorough study of your target audience can give answers to many questions. Trust us, we are experts in these matters. Our results speak for themselves: Decreasing bounce rate on the website, increasing average purchase amount, rising conversion rate, and everyone's wish – online sales profit growth. 
We won't fantasize, test unverified hypotheses and theories, and conduct experiments on your project. Each member of our team is committed to making sure that reality meets your expectations and that you recoup your investment in the near future.
Without a strategy, an idea is a mere utopia. The journey to success may last for years without result, which is why we draw up a detailed plan before starting the work. It's a step-by-step process with short checks to evaluate the progress made. We always take due account of customer wishes and offer reasonable solutions that can produce both immediate and long-term results after implementation. 
We also test new solutions and, if needed, return to the previous step to find the best possible solution for your product. 
We don't hide any flaws in the far corner hoping no one will notice them, we clear the space from all the unnecessary stuff so that you have the opportunity to build something really cool.
LET'S GET
ACQUAINTED
Maybe we are just the team
that you've been looking for so long