Laravel DEVELOPMENT
We select and implement appropriate technologies, teach how to use them effectively.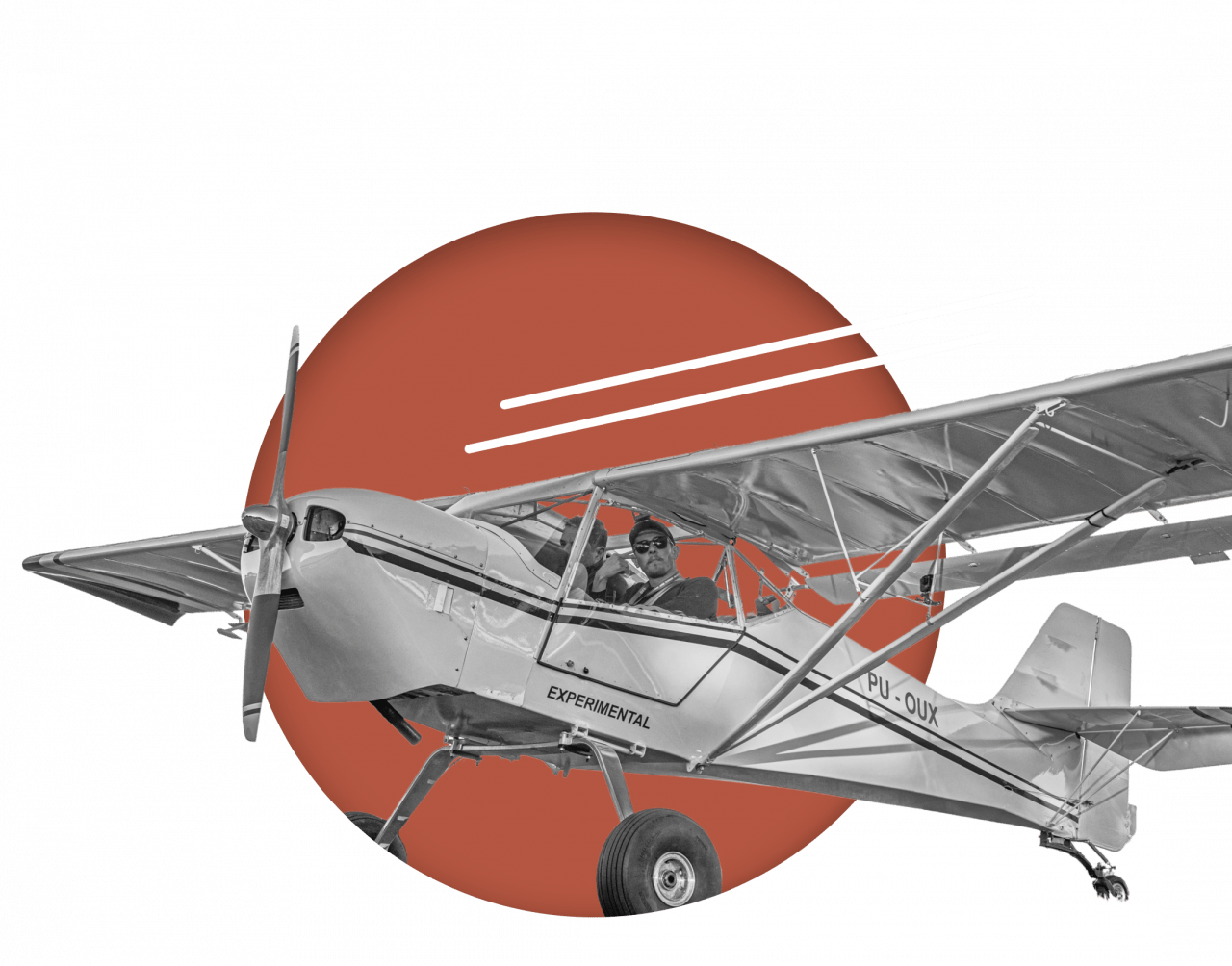 I WANT TO DO A PROJECT
Laravel framework has made the top 5 list of PHP programming frameworks for the fifth year in a row. In most cases, Laravel ranks first on this list. The advantages of using this framework include high flexibility, well-thought-out architecture and an incredibly wide range of applications in web programming. A large number of e-commerce projects are implemented on the basis of Laravel. That is particularly true of those projects that give room for new ideas and ambitious experiments.
LET'S GET
ACQUAINTED
Maybe we are just the team
that you've been looking for so long