THE ACTIONS OF OUR SENSE-is
ARE SO PRECISE THAT THE OUTCOMES

LOOK LIKE MAGIC
ACTUALLY, IT'S NOT MAGIC…
it's a result of 10 years' experience in e-commerce
our cases are here to prove it
THEY SAY THAT IT TAKES 10 THOUSAND HOURS OF PRACTICE TO BECOME AN
E-COMMERCE MASTER

WE ALREADY HAVE OVER 200 THOUSAND
HOURS UNDER OUR BELT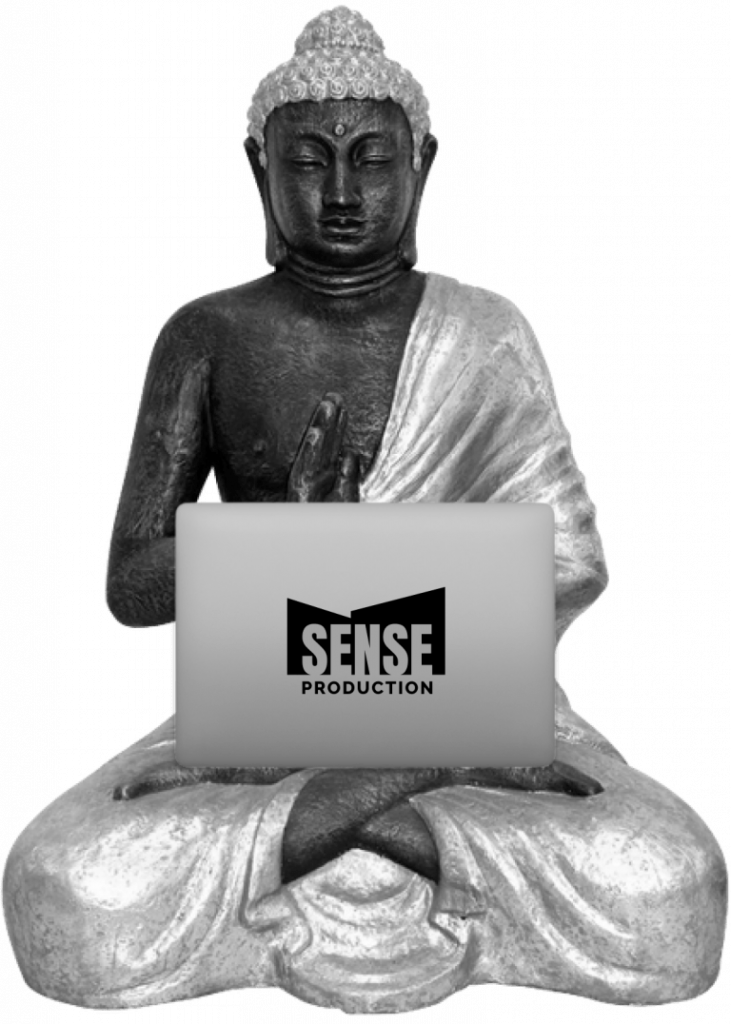 CASES IN WHICH WE CAN HELP
WEBSITE IS VISUALLY PLEASING,
BUT IT DOESN'T SELL
HIGH TRAFFIC,
LOW SALES
ENDLESS TECHNICAL PROBLEMS


MOBILE VERSION IS "WEAK"

NO EXPERIENCE IN ORGANIZING
ONLINE SALES
OUR EXPERTISE
Our core competency is the ability to use the right tools and technologies in the right quantities to achieve desired results.
Each of the listed tools is as sharp as a samurai sword and caters to the needs of e-commerce business. Each SENSE-i does the job expertly, thereby strengthening the results delivered by other team members.
WHY CHOOSE US
All projects were launched, and they are up and running. We will make sure that a project doesn't get stuck at any stage.
We won't wait until you come up with an idea, we generate lots of improvement ideas by ourselves.
You won't have to write any technical specifications for us or after us. We will do it ourselves in compliance with international standards.
We guarantee that website design will be friendly for your users.
We achieve a meaningful financial return in each of our projects.
LET'S GET
ACQUAINTED
Maybe we are just the team
you've been looking for so long.